Our Healthcare Analytics Service
Data mining can be extremely beneficial to healthcare operations. But what exactly is data mining? Data mining is essentially the analysis of information, and through data mining, you can find patterns that can help you improve the function of your healthcare facility.
At DM&A, we can help you determine where you can improve your processes and services through our healthcare analytics service. By examining actionable information, we can find relationships in financial and operational areas.
Trust in Our Health Care Analytics
Our quality data mining services can help you improve the healthcare experience for your patients and reduce costs on your end. Through the examination of your establishment's data, we can help you more effectively meet the needs of your patients, and with the identification of patterns, we can help you determine where your team needs to put their focus.
Allow us to perform successful data mining on your healthcare operations. With us, you can expect quality services with useful results, and we can analyze several types of data.
Rely on Our Educated Staff
We're dedicated to providing our clients with actionable information, and our team only offers their best work. Once we find relationships and patterns, we'll explain what we've found so you can transform data into proactive change.
If you have any questions about our services, give us a call today at (614) 571-0814. We can walk you through the process and address any concerns you might have. If you have a specific need in mind for your situation, our skilled and knowledgeable team can accommodate you. In addition to our healthcare analytics service, we also offer data warehousing and application retirement services.
BIG DATA. BIG PROJECTS. WE CAN HELP.
At DM&A Healthcare Analytics means – Improving the quality of care while lowering costs and enhancing clinician and patient satisfaction via just in time actionable information. DM&A has delivered the following example healthcare use cases.
Meaningful use
ICD10
Population Health
Cost Utilization Analysis
Sepsis
ED dashboard
Labor demand analytics
Supply chain & pharmacy variation analysis
SAP/Hana Certified Partner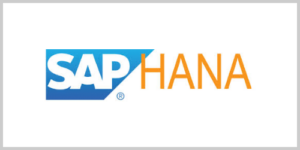 Epic/Cogito Certified Partner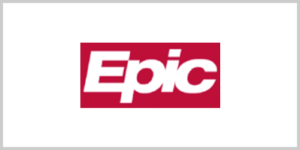 DATA MINING & ANALYSIS
3732 Granada Ave.,
Dallas, TX 75205
(614) 571-0814
(e) donmeyer@donmeyer.com